View Our Games
View our ever growing collection of over 5000 games here and find something you like
Bastard To Go
Want us to bring the boardgames to you? Hire one of our awesome gurus to come for team building, office parties, festivals or something else.
Reserve A Table
You are always welcome to drop by and find a seat but if you would like to guarantee a table then you can reserve one here.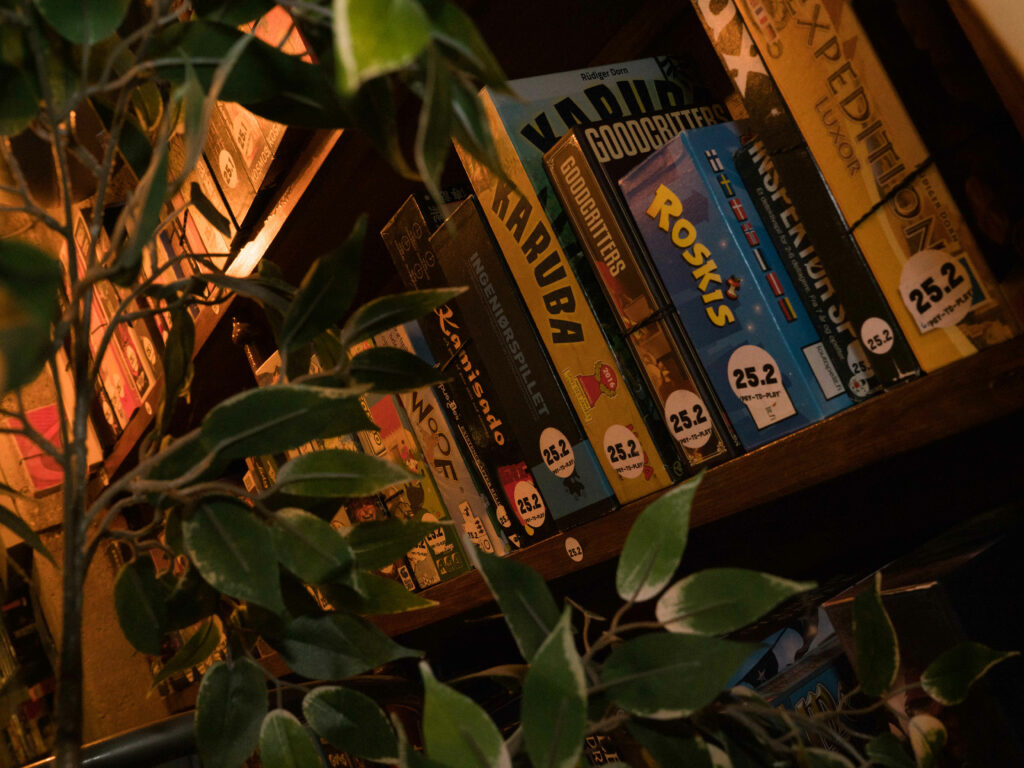 Valby
You find us at Valby Kulturhus by Toftegårds Plads, near Valby Station.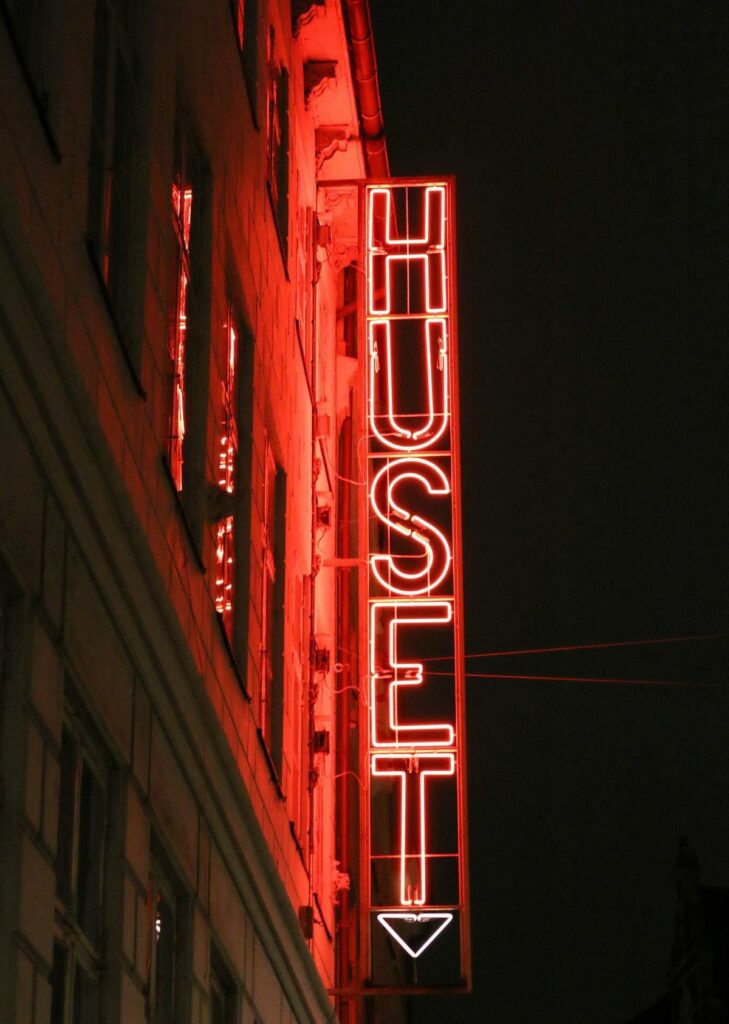 Huset
The original Bastard Café located in the heart of Copenhagen, a stone throw from city hall.
BETA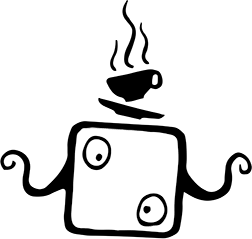 Suggest'O'Bot
Unsure about what you want to play? Igor is here to help! He has built the Suggest'O'Bot, and you can use that to find something interesting and completely random from our library to play with your friends.