Our coffee is good and the Wi-Fi is strong. We know how hard it is finding cheap coffee shops in the centre of Copenagen . So to show our support we have student discount of 50% off tea and coffee from 12.00 – 16.00 every weekday so you have somewere to get your work done.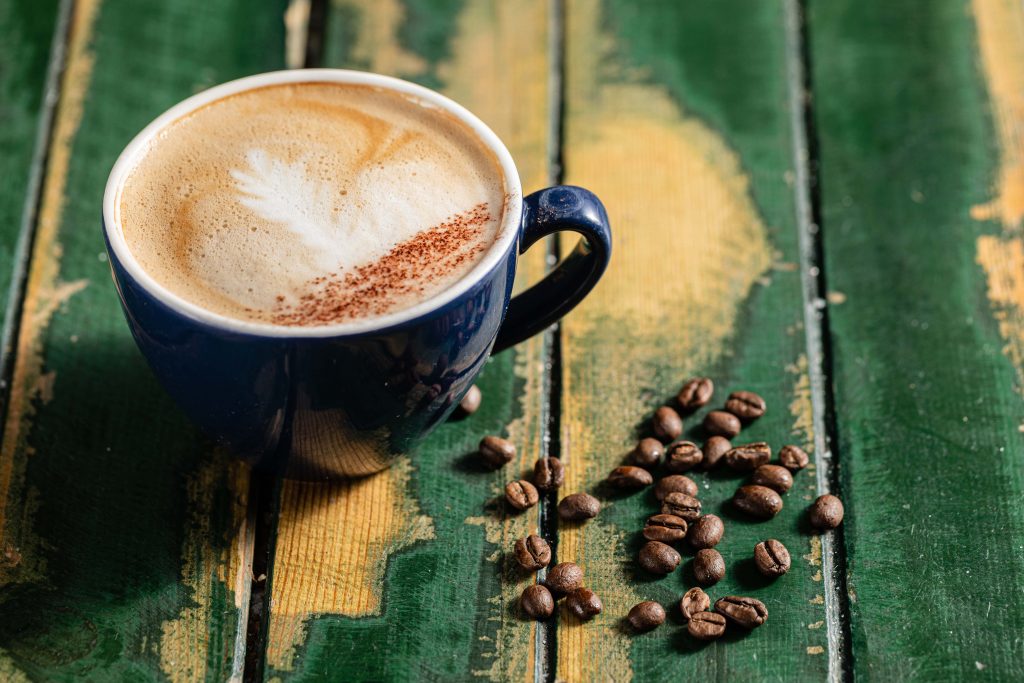 Students get 50% off all Tea & Coffee between 12.00 and 16.00 Monday to Friday. That means you pay less for our awesome Ice Coffees, Lattes, Espressos, Cappuccinos – using only the best beans we can source. Our tea is from our friends at Østerlandsk Thehus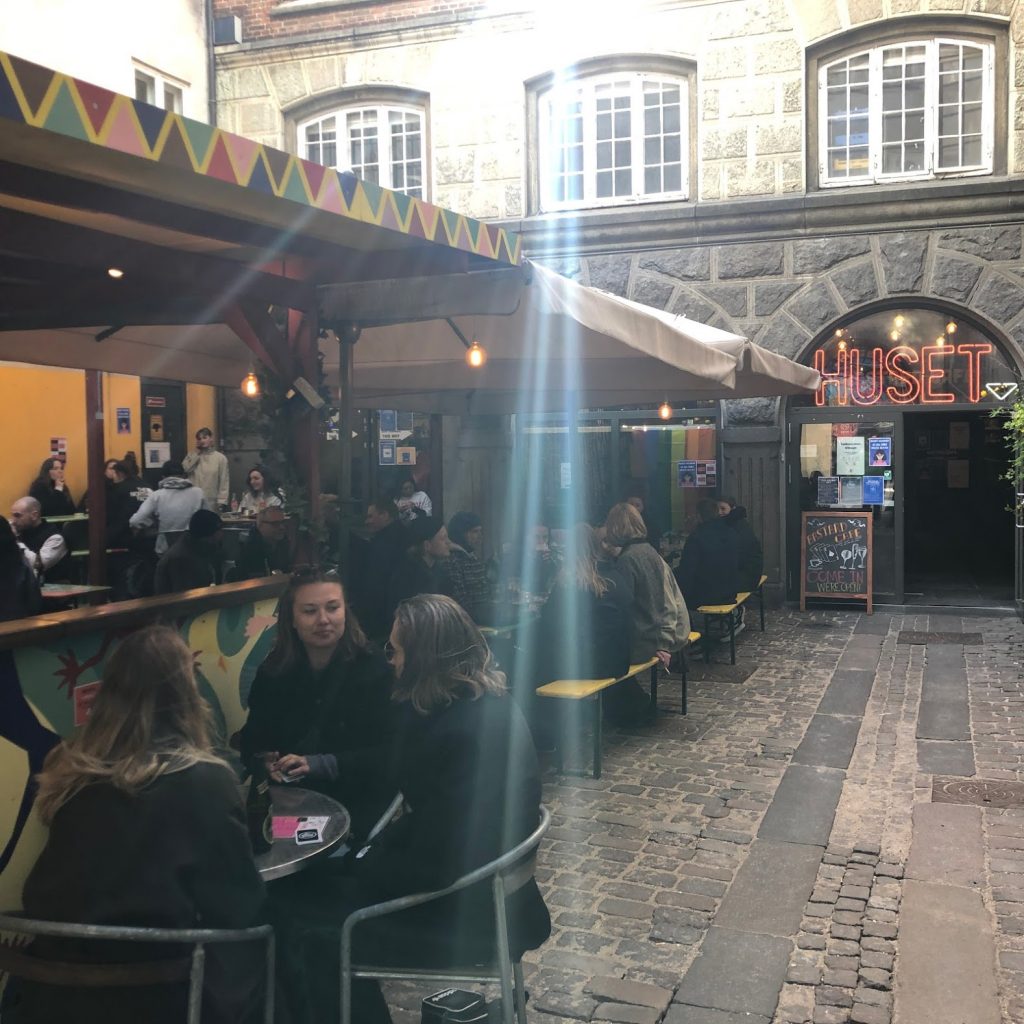 The Cafe has plenty of cozy indoors seating for them rainy days and a large outdoors courtyard with for when the sun is shining but you dont want to be stuck inside.
Of course your always welcome to just come by, relax, hang out with your friends and play and some boardgames. We know the importance of self care and taking the time to relax.