View Our Games
View our ever growing collection of over 5000 games here and find something you like
Bastard To Go
Want us to bring the boardgames to you? Hire one of our awesome gurus to come for team building, office parties, festivals or something else.
Reserve A Table
You are always welcome to drop by and find a seat but if you would like to guarantee a table then you can reserve one here.
Game of the Month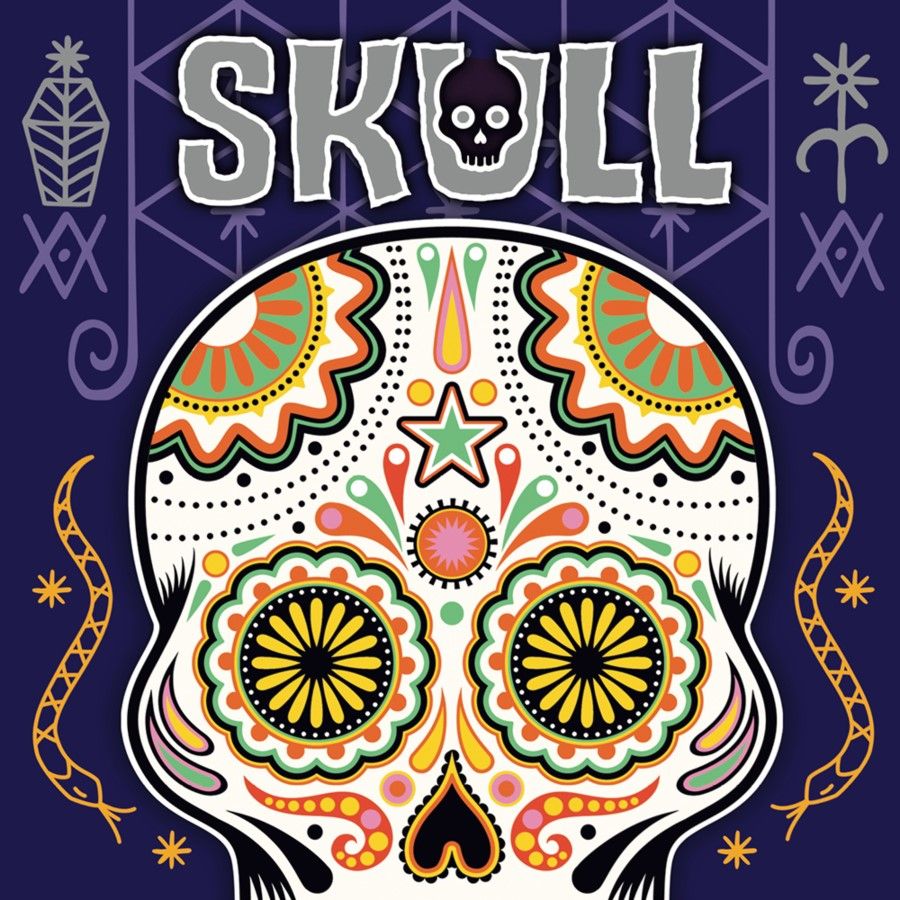 Skull
Skull & Roses is the quintessence of bluffing, a game in which everything is played in the players' heads.