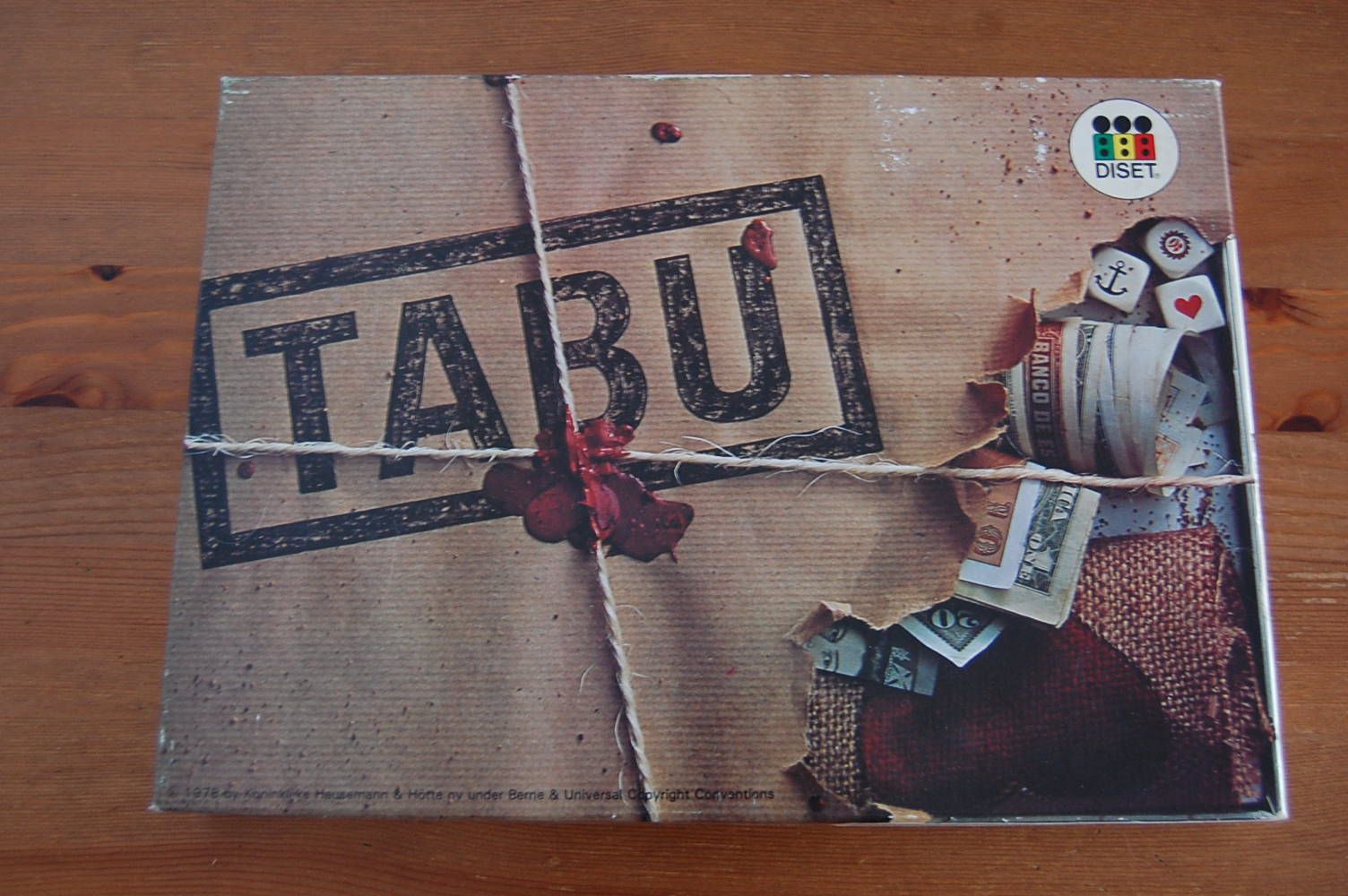 Published

1978

Number of players

2 - players

Average duration

30 mins.

Complexity

Low

Location

Shelf #800
Description
Gaming. Easy to learn but particularly captivating, previously known in Belgium under the name of "Anchor and Sun", banned in public in that country. The board consists of 6 squares, illustrated with the sign of the clover, hearts, diamond, spades, anchor and sun.
Three dice are provided with these same symbols. Players can bet game money in one or more squares of the board.
The player who plays the "banker" in each turn rolls the dice, and depending on what the players have bet and what the dice indicate on the table, the players can win 1 to 3 times the bet amount or lose it between 1 and 2 times.
Powered by BoardGameGeek.