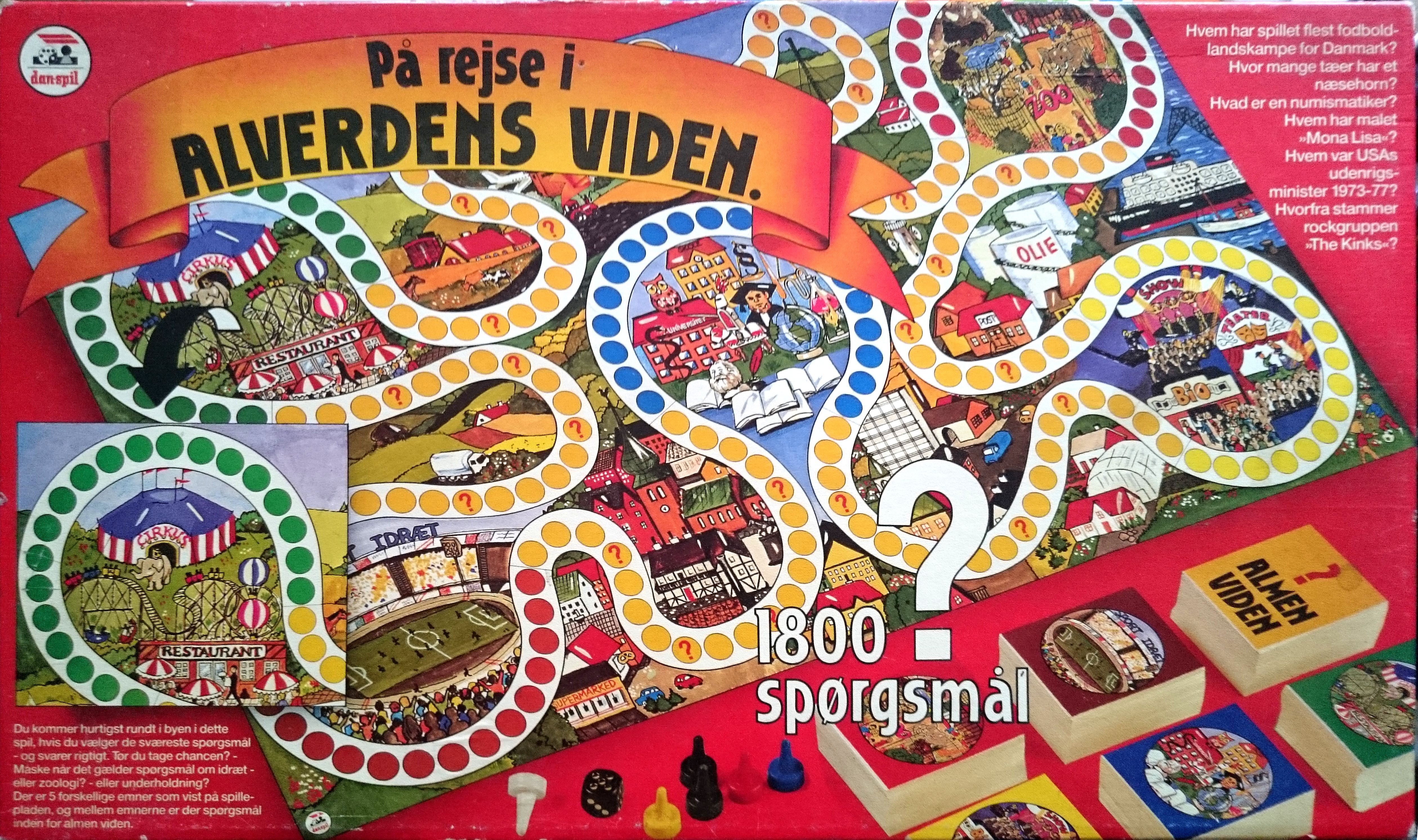 Published

Number of players

2 - 6 players

Average duration

mins.

Complexity

Low

Location

Bookcase #505
Shelf #2
Description
Quiz race the board have five different "districts" from Start to Finish divided by orange paths;
On the orange paths you use the die to move, and some spots have question mark.
When coming to the the coloured districts you drop the die and only move when answering questions depending on the difficulty of the question (if you guess wring you can only move one space).
First to finish is the winner.
Powered by BoardGameGeek.