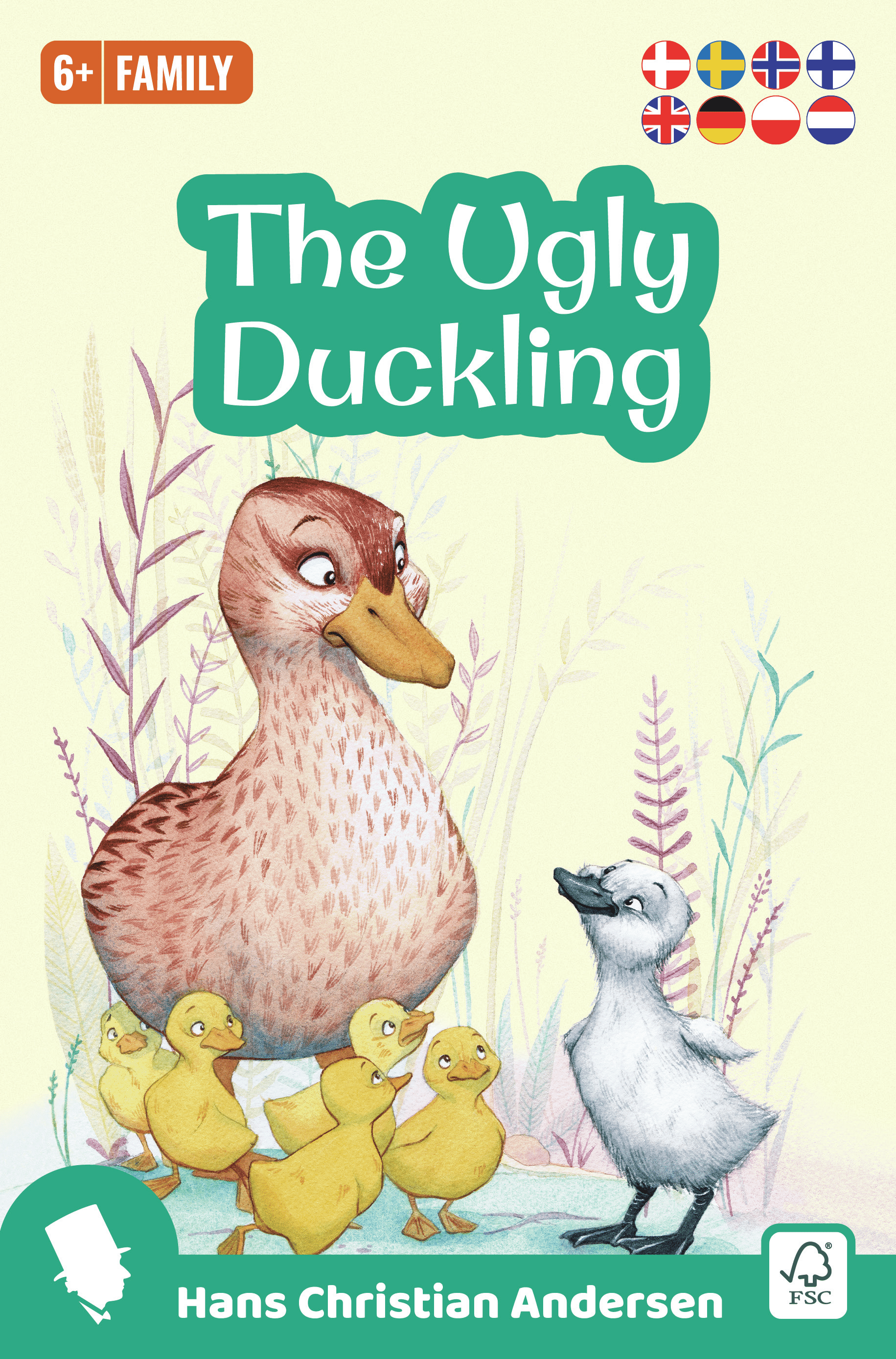 Published

2022

Number of players

2 - 4 players

Average duration

20 mins.

Complexity

No complexity set.

Location

Bookcase #204
Shelf #2
Description
The Ugly Duckling is a flip & write game inspired by the famous fairy tale by Hans Christian Andersen.
Draw polyomino shapes around the animals on the farm and in the country side. You want to fill the board but also to draw around specific animals – each round a new animal will score you extra points.
About the fairy tale:
The Ugly Duckling hatches at a duck family that wants nothing to do with him, because he is different. Chased out into the world, he thus begins a long journey that lasts all winter, throughout which he tries to find out where he belongs. The duckling experiences lots of grievances before finally seeing his own reflection and discovering he is a beautiful swan.
—description from the publisher
Powered by BoardGameGeek.