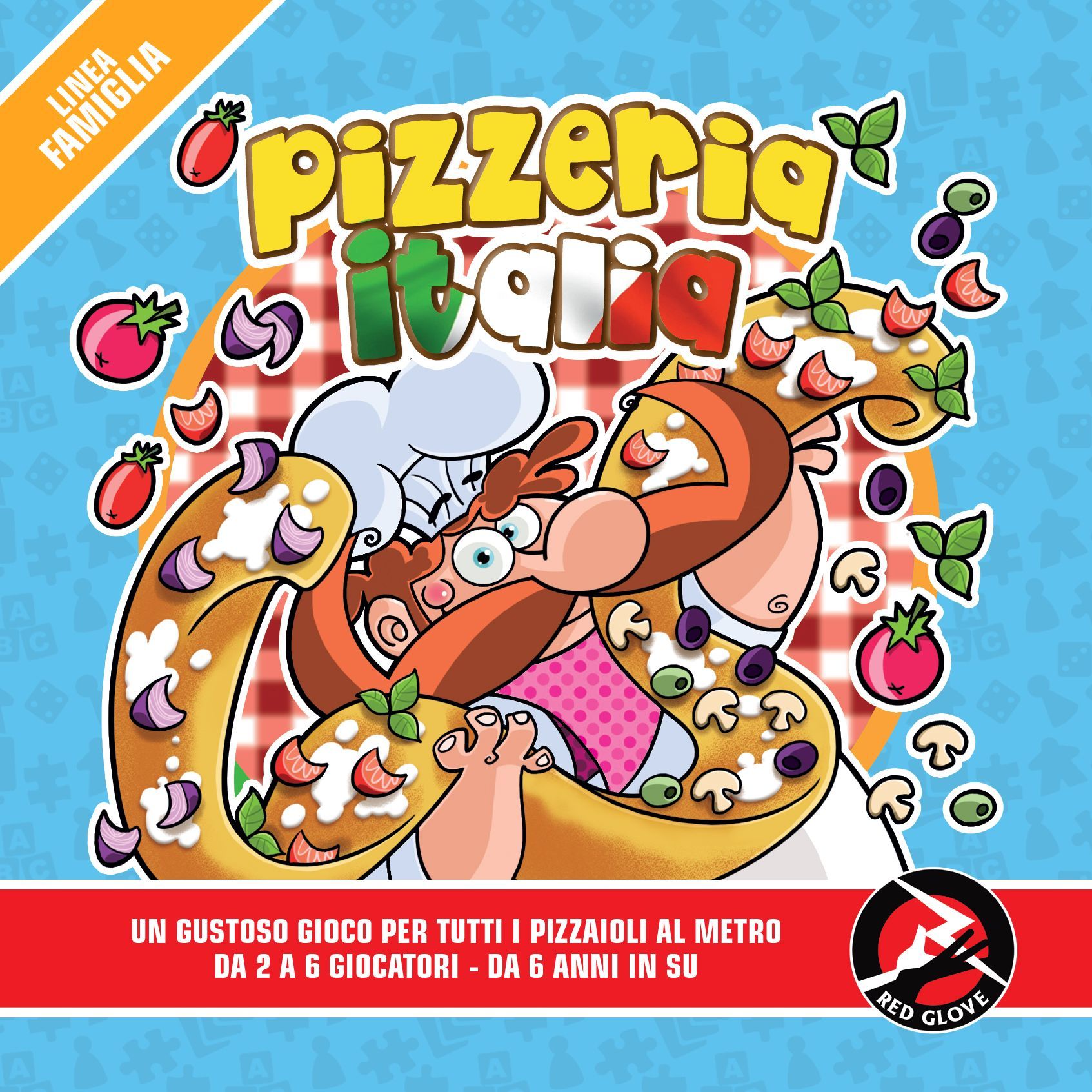 Published

2014

Number of players

2 - 6 players

Average duration

mins.

Complexity

Low

Location

Bookcase #14
Shelf #3
Description
Everyone knows the famous round pizza, but in Italy "pizza by the meter" is really popular, too — a long, rectangular pizza. In Pizzeria Italia players will compete in the biggest "pizza by the meter" championship of the world, trying to create the most long, tasty, spectacular pizza faster than anyone else!
Players will first get the ingredients for their pizza with a face-up draft system. Then, in real time, they must make the best pizza before their opponents, trying not to mix the wrong ingredients. According to length and taste of the pizza, one of the players will become the "best pizza maker" of the world.
Pizzeria Italia is a card game involving both planning and lightning reflexes!
Powered by BoardGameGeek.