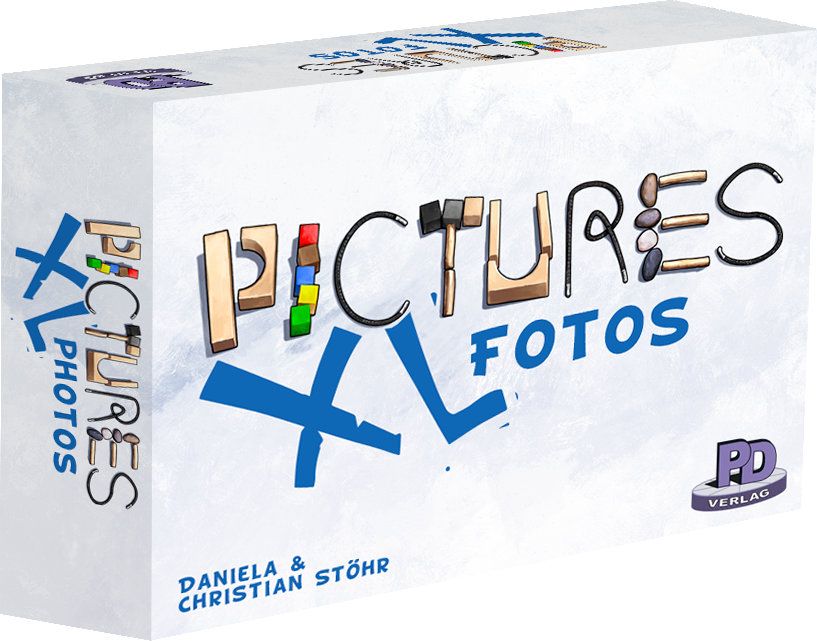 Published

2021

Number of players

3 - 5 players

Average duration

30 mins.

Complexity

No complexity set.

Location
Description
Contains 96 large cards (111 x 79 mm):
• 91 cards with the 182 photos of the original game
• 4 cards with 8 photos themed on games
• 1 card with a variant for experienced players
The photos are over 60% larger by their surface.
Note: A copy of the base game is required as this is only cards and does not come with the other components necessary for play.
Powered by BoardGameGeek.