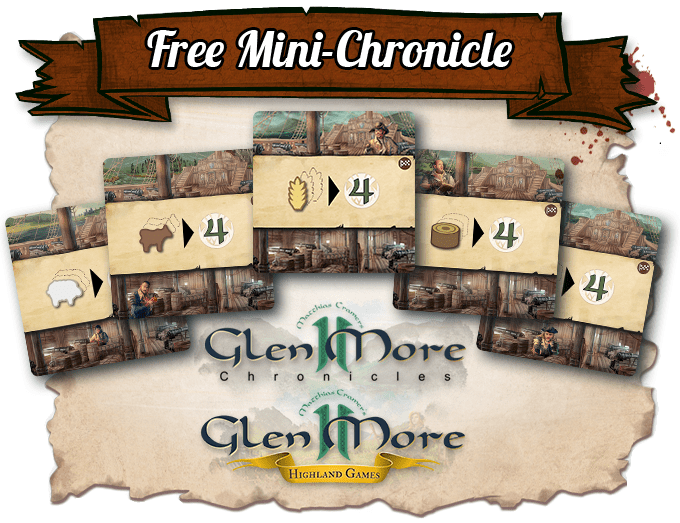 Published

2021

Number of players

2 - 4 players

Average duration

120 mins.

Complexity

No complexity set.

Location
Description
This promo adds 5 cards that feature the famous ship **INSTABIL**. There is also a rules card which explains how you can use these cards together with some Glen More II components to add a little bluffing and deduction — key features of **Feed the Kraken** — to your Glen More II rounds. These 5 resource cards have no title or card text.
-description from Kickstarter page
Included in both the Basic and Deluxe version of the Feed the Kraken Feed the Kraken game box. There are currently no plans to make these available on their own.
Powered by BoardGameGeek.