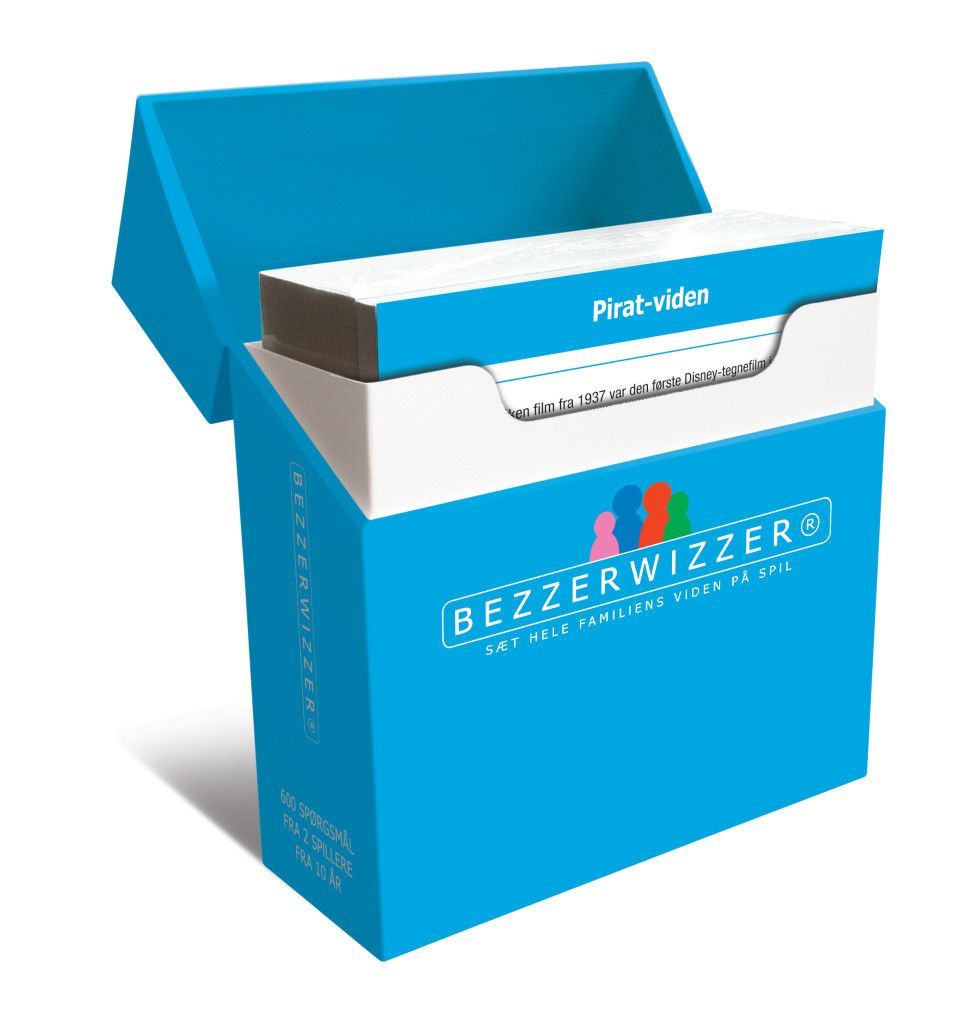 Published

2012

Number of players

2 - players

Average duration

5 mins.

Complexity

Low

Location

Bookcase #14
Shelf #4
Description
Equipped with new questions and a lightning fast way of playing, Bezzerwizzer Mini is the latest addition to Bezzerwizzer series.
All players answer the same four questions during the game. Answers are written down. After that players will bid one to four points on their answers, each number once. Answers are checked and players score the bid points if they answered correctly. Double points are awarded for being a bezzerwizzer i.e. knowing an answer no one else knew.
Game contains 600 questions on 150 different categories. Included is 75 question cards, gaming notepad and game rules.
Powered by BoardGameGeek.